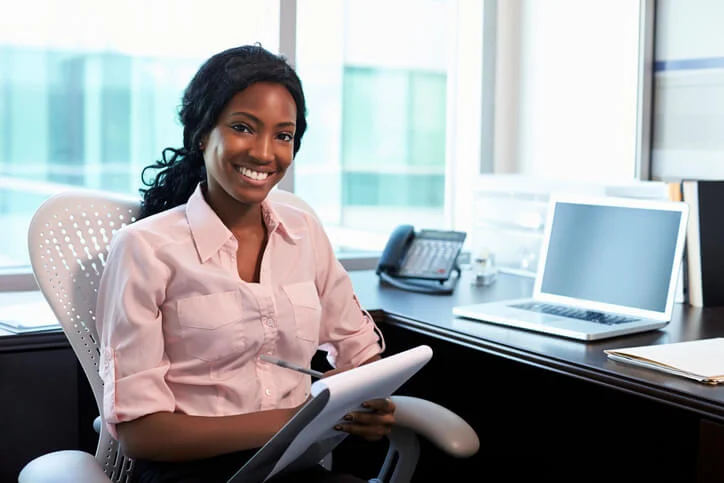 I have been especially pleased with the level of service from EMC, Inc. We recommend this company to anyone that has a staffing or hiring need. EMC does an excellent job.
KENNY MILLER – CEO
We are always impressed by the service that EMC, Inc. provides. They are very easy to work with and get the job done effectively. Many Thanks!
WILLIAM GRAHAM – CEO
Finding talent is extremely difficult Christine has been a major asset to our team for the past 5 years she is an integral part of our family and we cannot say enough wonderful things about her.
Keith Garner – CEO
Christine and her staff have been instrumental in staffing the Sel 7 contract. They completely made our job a lot easier. I highly recommend her to staff your most critical projects.
Thomas Hunt – CEO Call Us Now!
703-349-1412
For Expert Consultation